Thamnaconus degeni
Degens leatherjacket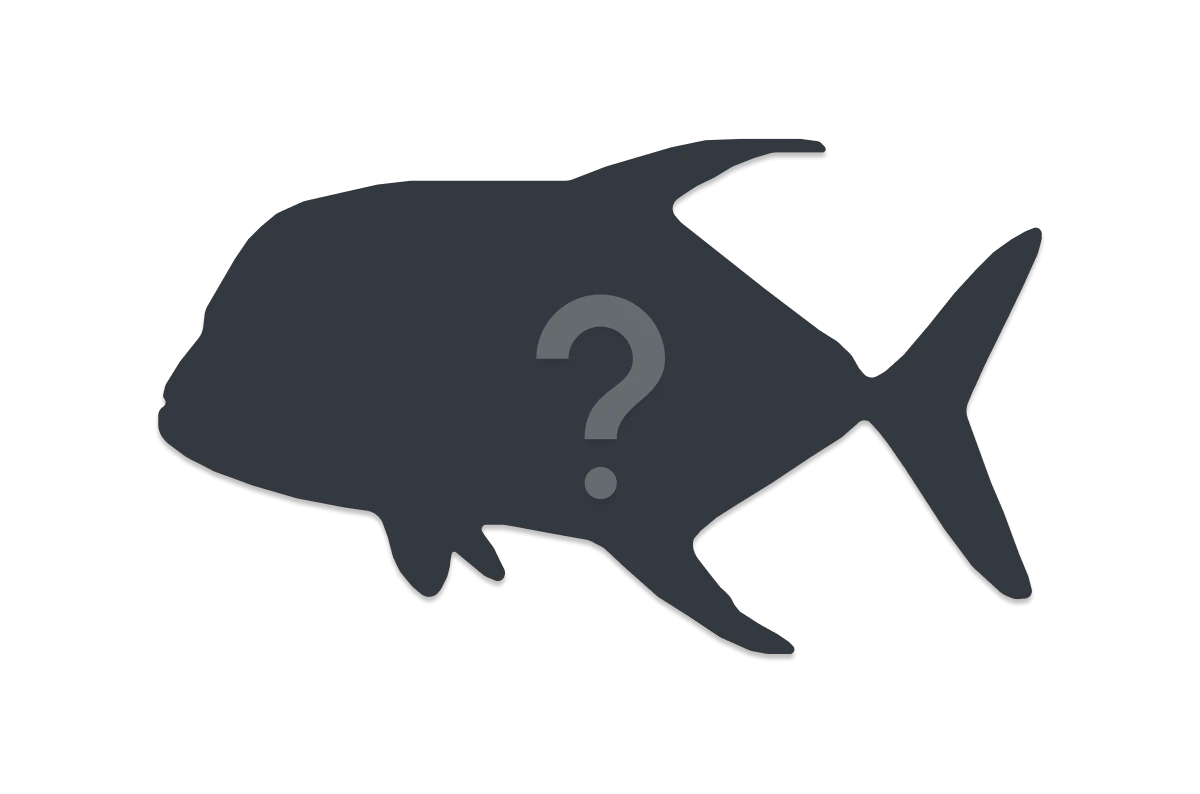 Thamnaconus degeni
Distribution
Temperate Australasia
---
Description
Elongate body with large blue spots forming lines on the head and sides. Females resemble toothbrush leatherjackets by having a light brown body, but differ in the shape of the spine, which is slender and has minute barbs.
---
Information
Max Size: 29 cm
Sea Temperature Range: N/A
Depth: 4-80m
Habitat Generalization Index: N/A
Also referred to as the SGI (Species Generalisation Index), this describes the habitat niche breadth of the species. Species with values less than 15 are found in a relatively narrow range of reef habitat types (specialists), while those over 25 may be found on most hard substrates within their range (generalists). Learn more here.
---
Conservation and Rarity
IUCN Status: Not Evaluated
Occurrence: Infrequent (1.9% of sites)
Occurrence describes how often the species is found on surveys within its distribution. It is calculated as the % of reef sites surveyed by RLS divers across all the ecoregions in which the species has been observed
Abundance: Solitary (1 per transect)
Abundance is calculated as the average number of individuals recorded per RLS transect, where present.
---
Edit by: GJ Edgar. 2008. Australian Marine Life. New Holland, Sydney
---
Further Information