Carcharodon carcharias
Great white shark | Grey Pointer | Maneater | White Death | White Pointer | White Shark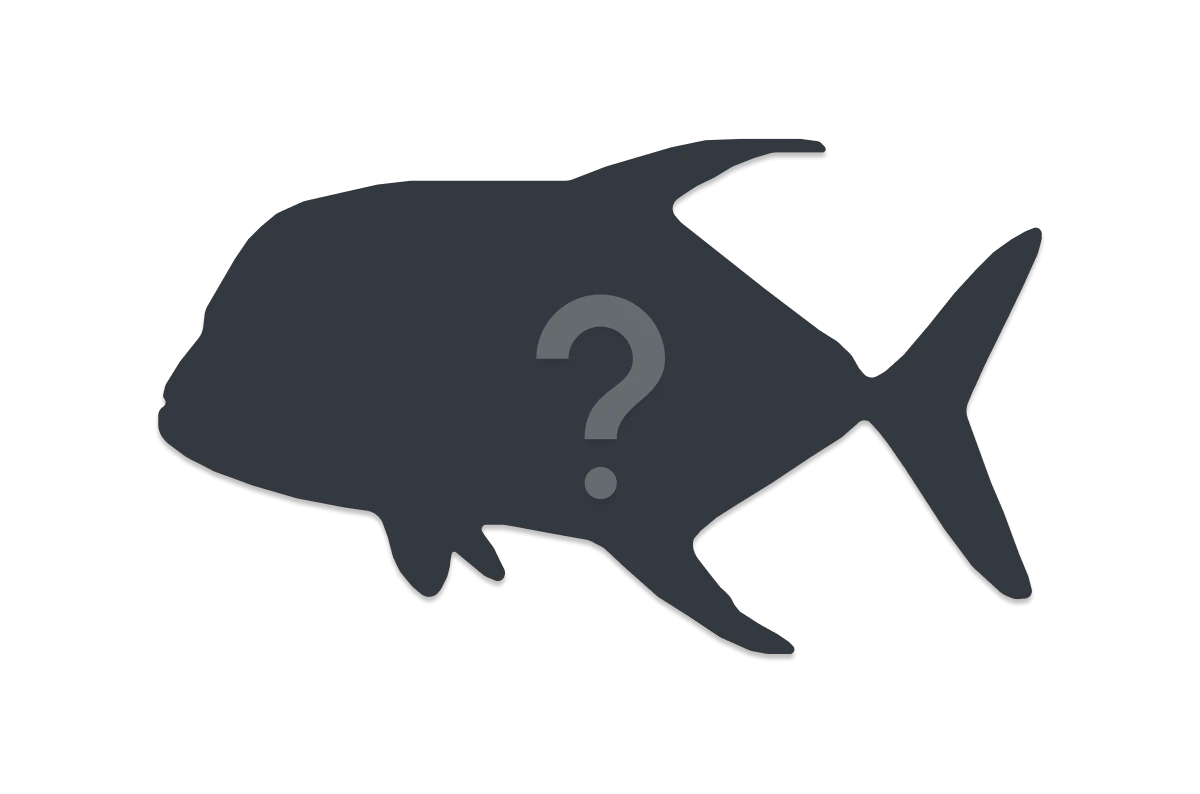 Carcharodon carcharias
Distribution
Temperate Africa, Temperate Australasia, Temperate South America, Temperate northern Atlantic, Temperate northern Pacific, Tropical Atlantic/Caribbean, Tropical Eastern Pacific, Tropical Indo-Pacific
---
Description
Massive shark, very high first dorsal fin, minute second dorsal and anal fins, blue-grey upper body with abrupt change to white on the under surface. Possesses a deservedly fearsome reputation as responsible for more human fatalities than any other shark. Animals smaller than 3 m in length feed mainly on fish, but at larger sizes marine mammals are important in the diet. Protected in all Australian waters.
---
Information
Max Size: 792 cm
Sea Temperature Range: 10.2-20.5°C
Depth: 0-1280m
Habitat Generalization Index: N/A
Also referred to as the SGI (Species Generalisation Index), this describes the habitat niche breadth of the species. Species with values less than 15 are found in a relatively narrow range of reef habitat types (specialists), while those over 25 may be found on most hard substrates within their range (generalists). Learn more here.
---
Conservation and Rarity
IUCN Status: Vulnerable
Occurrence: Infrequent (4.5% of sites)
Occurrence describes how often the species is found on surveys within its distribution. It is calculated as the % of reef sites surveyed by RLS divers across all the ecoregions in which the species has been observed
Abundance: Solitary (1 per transect)
Abundance is calculated as the average number of individuals recorded per RLS transect, where present.
---
Edit by: GJ Edgar. 2008. Australian Marine Life. New Holland, Sydney
---
Further Information